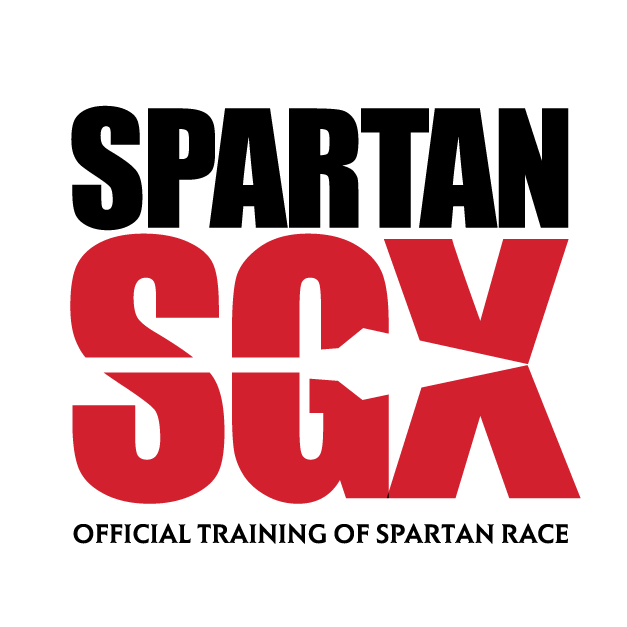 ---
Spartan SGX (Small Group Exercise) are weekly classes designed to help athletes prepare to run a Spartan Race. Our facility typically hosts these in the months leading up to our local Atlanta race.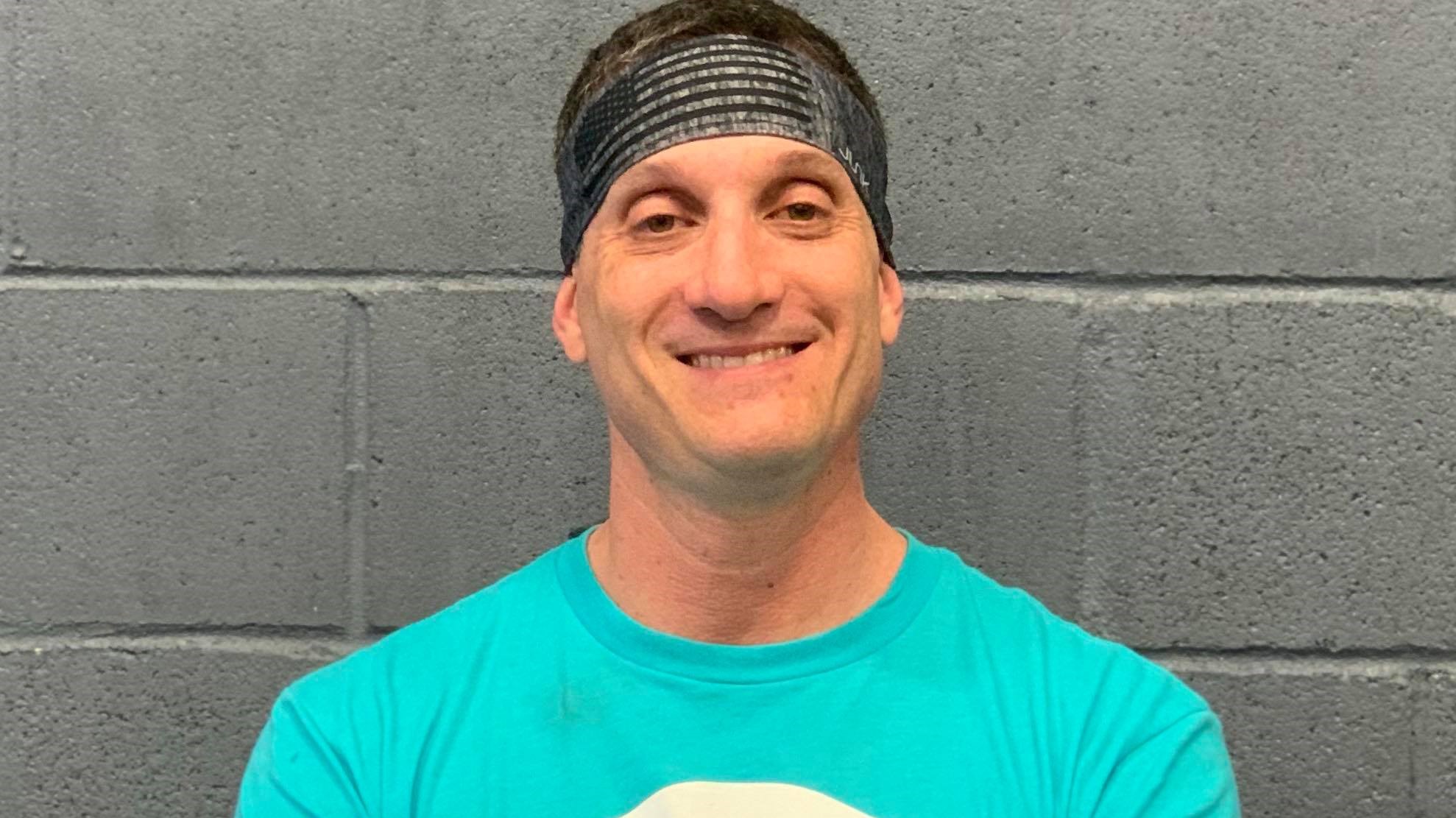 Be Unbreakable
Build resiliency to accomplish obstacle races with a certified coach.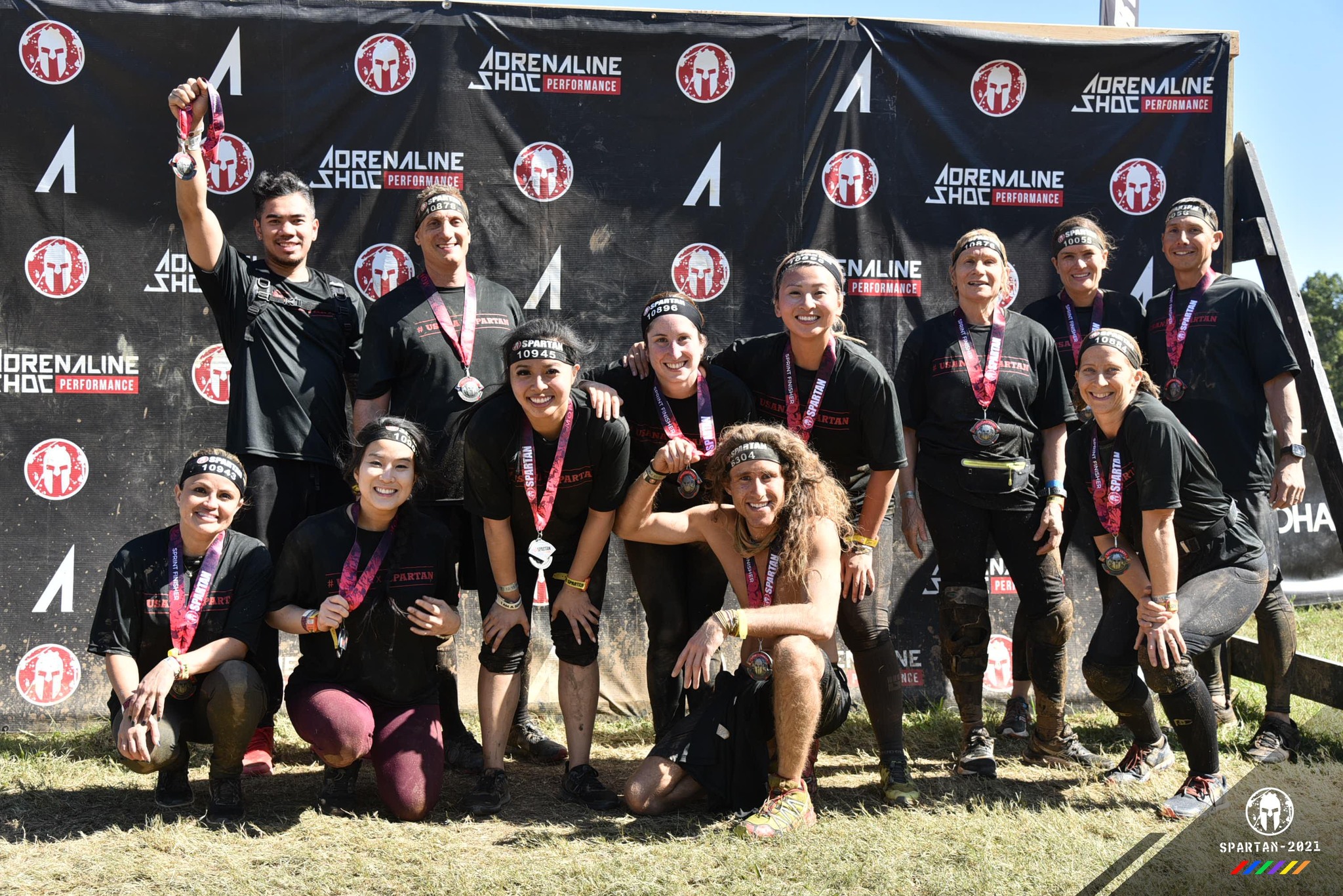 Team Based
Have fun running a Spartan Race with a local team of fellow athletes.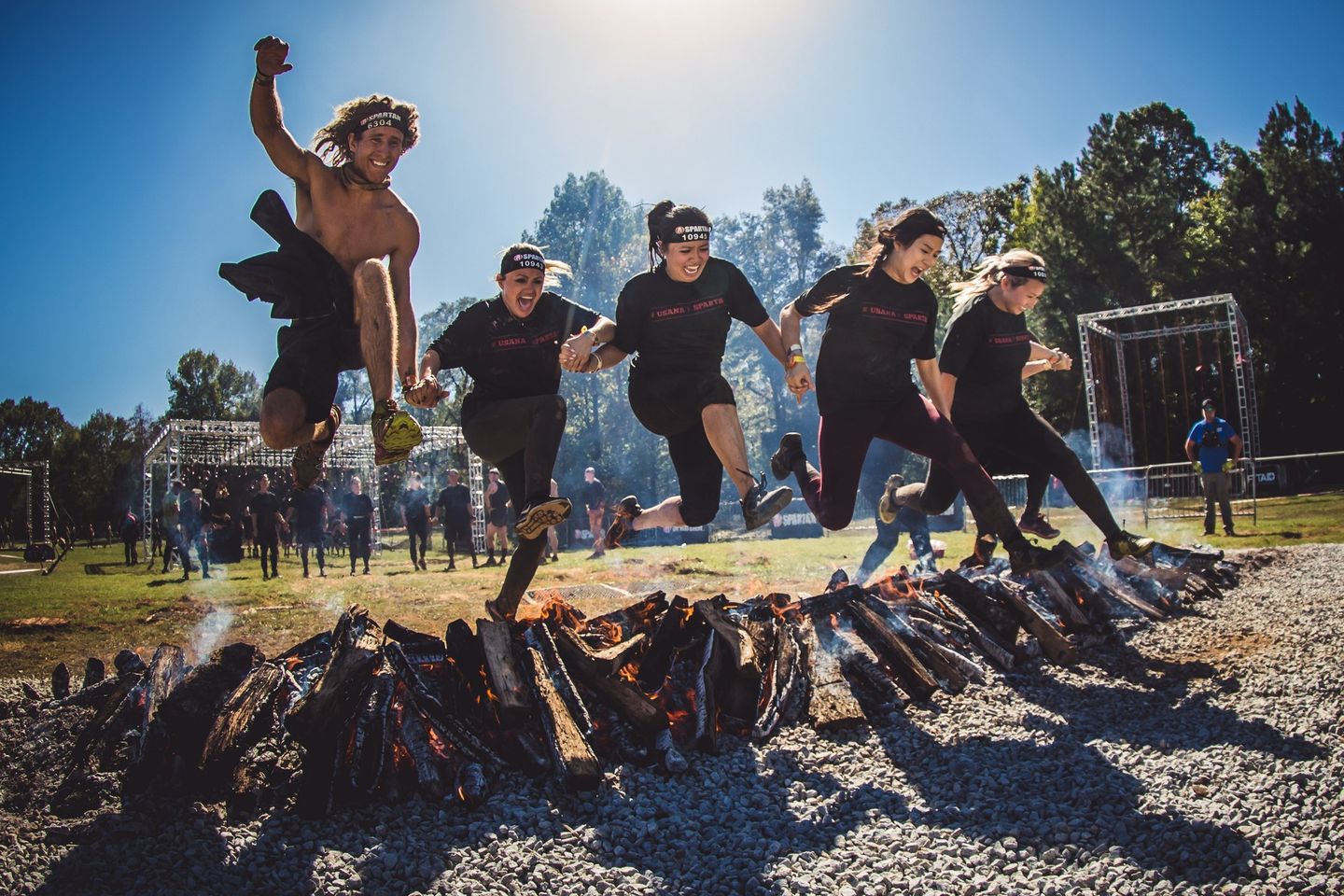 Finish Strong
Cross the finish line with your teammates. Best fun you've had all year!

Spartan SGX Discounts Codes 2023
SGX-2328211 20% off any US/CAN Spartan Race (Kids Race, Sprint, Spartan City, Stadion, Super, Beast, Ultra, or Endurance (Hurricane Heat) - All Heats (Open or Competitive)
SGXTP-232821 $50 off Trifecta Pass (US Only)
SGXSP-232821 $100 off Season Pass (US Only)
SGXDEKA23-2821 20% off DEKAFIT in US, Open Heats (not valid of Gym Hosted Events)
SGXTM2023 20% Off Tough Mudder (5k, 10k, 15k, Kids)